What gifts can I give my sister?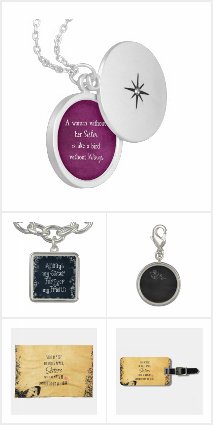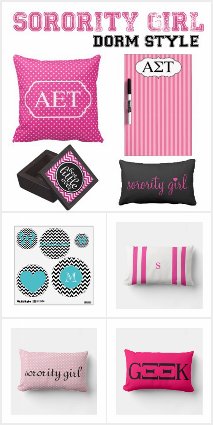 I have many friends who have sisters and while as kids they did indeed have their battles as adult sisters they love and treasure each other. It gives me a warm gooey feeling seeing how time has changed the nature of their relationship. They are each others rock with an unbreakable bond.
Jerry Springer participants won't of course share that sentiment giving their colorful sister stories! Assuming you're not one of them and instead have a sister you adore and appreciate you may find my handpicked selection of sister gifts the perfect way to show her your love. This equally applies if you have a brother sister relationship.
Let me know in comments what you think