Today's spotlight is on the wonderful cartoon works of artist Jennifer Sly. Page down for the artists bio.
BIO – THE ABSURDITIES OF LIFE BY – Jennifer Sly – Original Artist
I am an artist with a penchant for entertaining my fellow man with drawings of the absurdities of life.
During my various excursions into town, on holiday and at work I have come across many characters and hilarious situations which I am compelled to draw, capturing them forever in a way that no camera can.
Many of the characters that you see here are based on a real people that I have seen and events that have actually taken place. My drawings are a regular Feature of events at my local Karaoke Spot 'Crookies Karaoke' in Aylesbury.
Additionally I draw cartoon animals and characters in various comic situations and I paint wild life.
I work in Pencil, Ink, Paint, Chalk Pastel, Acrylics and Oil Paint. I do commissioned art work of various types.
I am based in Aylesbury, Buckinghampshire.
My favorite items.
Funny Tee Shirt for Women by Illuminart
Browse other Funny T-Shirts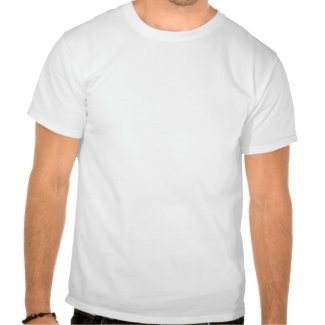 Mens Funny Tee Shirt Greek Humor
by
Illuminart
Find more Greek T-Shirts at
Zazzle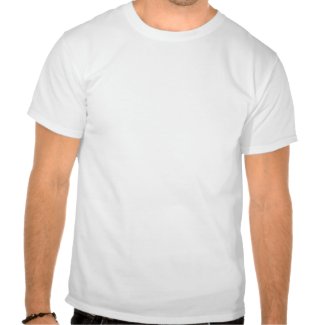 Funny mens Tee Shirt 'ITALIAN STALLION' slogan
by
Illuminart
Make your own
custom tee
at Zazzle