Today's Featured Zazzle Store is 'Whatever Floats Your ………' A few words from the designer!
"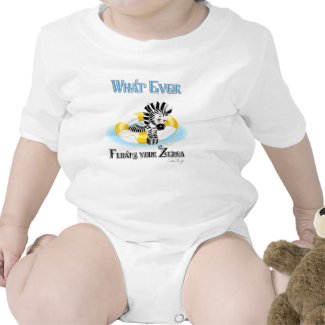 I have a brand new store I am excited about – geared towards kids and families –
Just being silly one day I said to someone "Whatever Floats Your Zebra" and the idea hit me upside the head – why does it need to rhyme with boat? or float? SO I have created some pretty cute alternatives..
No one has done this as of yet so I am hoping this will be a unique shop full of adorable creations that float – still in it's baby stages, I have, so far, 54 variations on over 2000 products of 'Whatever Floats Your ____' and will be adding more each day. Completely safe for kids and adults at work or at home for family safe shopping. I'm sure these will bring a smile to your day.
I have a silly sense of humor anyway and this just struck a chord in my head. I love animals and cutesy stuff – I wanted something that would appeal to adults as well as children – thinking maybe family reunion ideas, mother/daughter or father/son combo shopping ideas. Sometimes we just need to be silly and I feel this shop is just that – Silly. I offer the designs on a variety of products from can coolers to mugs, t-shirts to lunchboxes, clocks to cookies – and many things in between.