Today's featured gift and accessories designer is Celia Carson – page down for bio
"Hi, My name is Celia Carson. I actually started with Zazzle many years ago with a few images of my sweet miniature dachshund. As much as I love photography, the pup hates it. She has a tendency to cower and run away whenever the camera is pointed in her direction. I decided it best to honor her wishes so she's now retired as my favorite model (she is 17 after all..).
However my love of photography and art continues. I have traveled extensively (visited 17 countries so far) and have started to amass a nice assortment of travel and wildlife photographs. I recently set up a store that showcases my photography. I have a backlog of images to add, so please stay tuned for more.  My favorite product from that store is this night light. On the night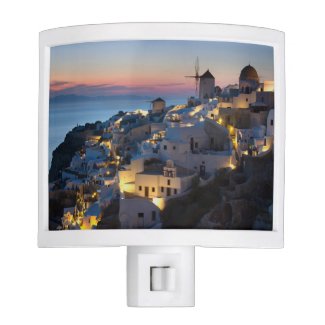 light the image twinkles and brings me back to the evening I was in Santorini Greece and everyone yelled "Opa" when the sun went down.
My most recent hobby is digital art, primarily watercolor. I use my photographs as inspiration. As you might guess a lot of time goes into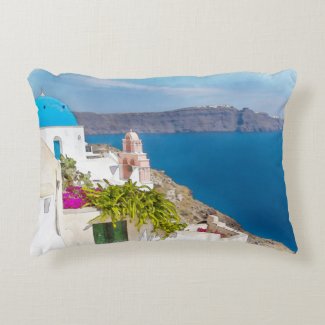 those designs but is incredibly rewarding. I literally have dozens of paintings under way, so please stay tuned for more designs.