A Room With a View – wherever you are!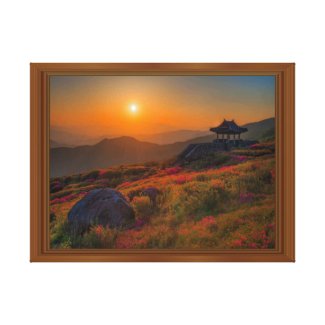 This is a wonderful idea, a stunning scenic view on wooden canvas with a faux window frame effect border. Hang this art anywhere and enjoy the view! These prints are also available as posters as a cheaper option.
Why you should buy a WoodSnap Print:
"Each print is produced with eco-friendly ink on high quality birch plywood. The beautiful wood grains shine through with the omission of white ink during the printing process creating a statement piece perfect for any space. WoodSnap, the original print on wood company, utilizes sustainable manufacturing and plants a tree for every WoodSnap print created. Create a wood print with your choice of 10 different sizes for a one-of-a-kind piece that custom fits your space".
Page down for more items featuring these beautiful prints and
SALE details
Click on any image to view full details and prices
***CURRENT SALE DETAILS ***
Product Sales:
30% Off Night Lights – Use code: ZMONSTERFREE –  Expires: 9/3/2015
25% Off Wine Totes – Use code: WINETOTEDEAL –  Expires: 9/3/2015
25% Off Air Fresheners – Use code: ZAZFRESHRIDE –  Expires: 9/3/2015
20% Off Luggage Tags – Use code: ZAZZTAGALONG –  Expires: 9/3/2015
Maker Sales:
30% Off Carolina Hardware Knobs & Pulls – Use code: ZKNOBSNPULLS –  Expires: 9/3/2015
25% Off Igloo Coolers – Use code: COOLASNIGLOO –  Expires: 9/3/2015
20% Off Picnic Time Cheese Boards – Use code: SUMMERPICNIC – Expires: 9/3/2015
15% Off Chocomize Chocolate Bars – Use code: CHOCOMIZEFAN –  Expires: 9/3/2015
Brand Sales:
30% Off Frida Khalo Designs – Use code: COYOACANLOVE – Expires: 9/3/2015 11:59 PM
30% Off Hasbro – Use code: CLASSICGAMES – Expires: 9/3/2015 11:59 PM
20% Off Dreamworks – Use code: DREAMWORKSIT – Expires: 8/11/2015 11:59 PM