Today's spotlight is on designer Elizme
"Hi  I am a photographer and a graphic artist, a foodie, a gardener, a vintage car enthusiast, a dance lover… My store is "A Tuscan Garden". The store reflects a few of my many interests. In this post I'll cover just two of them: Catland. I love cats, small cats, big cats, wild cats, any cat. I have designed various cat items, that I think reflect that sentiment. Some of them are my cats and some are not. My own personal, adorable furry friend comes with me to work every day.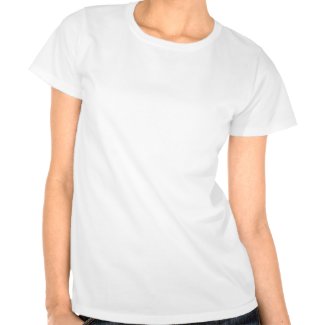 I love my cat and my cat loves me tee shirts
by
elizme1
Get the best
custom shirts
online at zazzle.com
………………………………………………
I made this image last summer. It reminds me of Tiger, the cat I had when I was a little girl.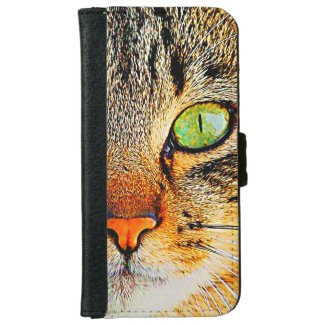 Cute Cat with Beautiful Green Eyes iPhone 6 Wallet Case
by
elizme1
View Cute cat Wallet Cases online at
zazzle
……………………………..
This is a pet bowl for a pampered pet, like mine.