Today's designer spotlight is on Terry Bain – page down for bio.
"I'm an author of 'You Are a Dog and We Are the Cat book, Designer, dad, and social media gadfly. I live in Spokane, Washington with my three kids, a wife, a dog, two cats and a bearded dragon. I started out designing writer and dog-related stuff (because I write about dogs, I guess), parent related stuff (because I'm a dad), and coffee related stuff (because I'm a human), and I still make a lot of my sales on those items, but I'm also very interested in illustrations and designs and endpapers and covers from vintage books and other texts.
Here are a few links to my "favorite" designs. I don't know why they are my favorite. I tend to love things from my gut.
Eat Local Nursing T-Shirt:
Underwood Typewriter Business Card: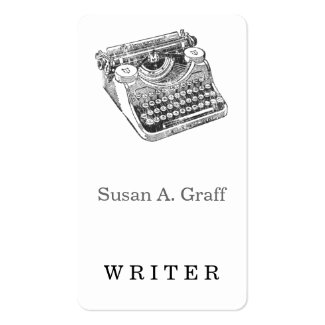 Vintage Distressed Underwood Typewriter Double-Sided Standard Business Cards (Pack Of 100)
by
TerryBain
View more
Vintage Business Cards
I Teach Algebra What's Your Superpower Poster: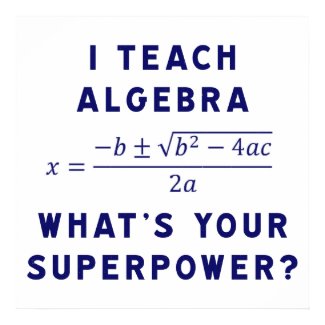 I Teach Algebra / What's Your Superpower Print
by
TerryBain
See another
framed artwork
on Zazzle