Pineapples are Trending in Fshion and Home Decor!
Featured here are some refreshing summer party Pineapple Themed Party supplies, favors as well as wonderful Summer Holiday Beach Wear and accessories. These items are also suitable for a Tropical Themed Party on the beach or in your garden!






........
I love this tropical Pineapple pattern iPhone 6 case. The colors and the pattern are super trendy!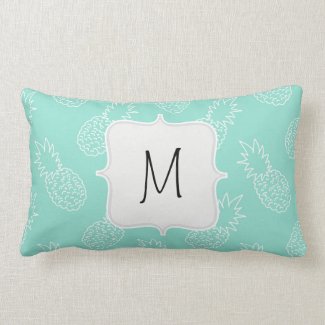 This mint green handrawn Pineapple printed pillow with Monogram is very subtle. Lovely trendy home decor. Perfect for a summer room, conservatory or outdoors when the weather is perfect for garden parties.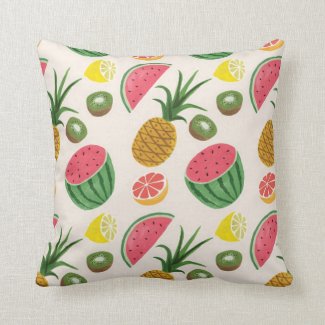 I had to include this Summertime treat! It features a whole variety of trending tropical fruits including the Pineapple, watermelon, limes blood orange and lemons. It is super fun and very attractive.