Trending #alllionsmatter
The world was outraged and saddened when a magnificent lion known as 'Cecil' was hunted and killed by a Big Game hunter. Wars, elections and plane crashes have been overshadowed by this story.
Colorful Jungle king Lion Roar Tshirt
It was social media that alerted animal lovers worldwide to the pointless destruction of this magnificent beast. Once more social media demonstrates it's power and influence over major news networks.
From Wikipedia: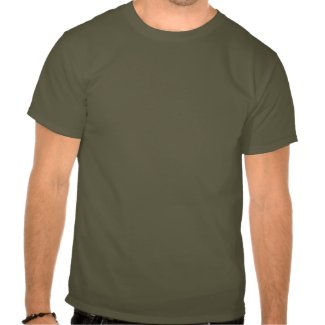 "Cecil (c. 2002 – July 1, 2015) was a male Southwest African lion (Panthera leo bleyenberghi) who primarily lived in the Hwange National Park in Matabeleland North,Zimbabwe and was 13 years old when he was killed. He was a major attraction at the park and was being studied and tracked by the University of Oxford as part of a larger study.
Cecil was wounded with an arrow by Walter Palmer, an American recreational big-game hunter, was then tracked, and on 1 July 2015, approximately 40 hours later, killed with a rifle. The killing drew international media attention and sparked outrage among animal conservationists, politicians and celebrities, as well as a strong negative response against Palmer. Two other men are being prosecuted in relation to the hunt, and the Zimbabwean government has stated it will seek Palmer's extradition."
Justice for Cecil with Jericho the Brother Lions Tees by HydrangeaBlue
Browse more Cecil T-Shirts
What is Cecil's Legacy?
Outrage and action to prevent futher hunts of this kind is one legacy, the other is the newly found interest the public has in lions. Lion images on t-shirts and accessories appear to be particularly popular right now.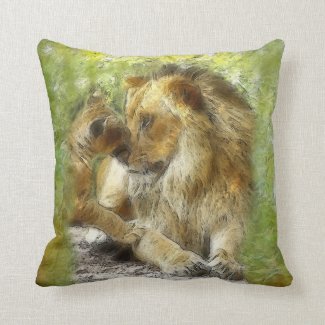 Featured here are some of my personal favorites as well as those that are trending.
Lovely painterly watercolor style image of a Lion and his cub.